Return to new & Promotions
The Weez Project
Posted at 2023-01-11 13:00:06
CHI Residences present the external wall of CHI 120 to The Weez Project in recognition of increasing awareness of youth mental health issues and campaigning to prevent youth suicide.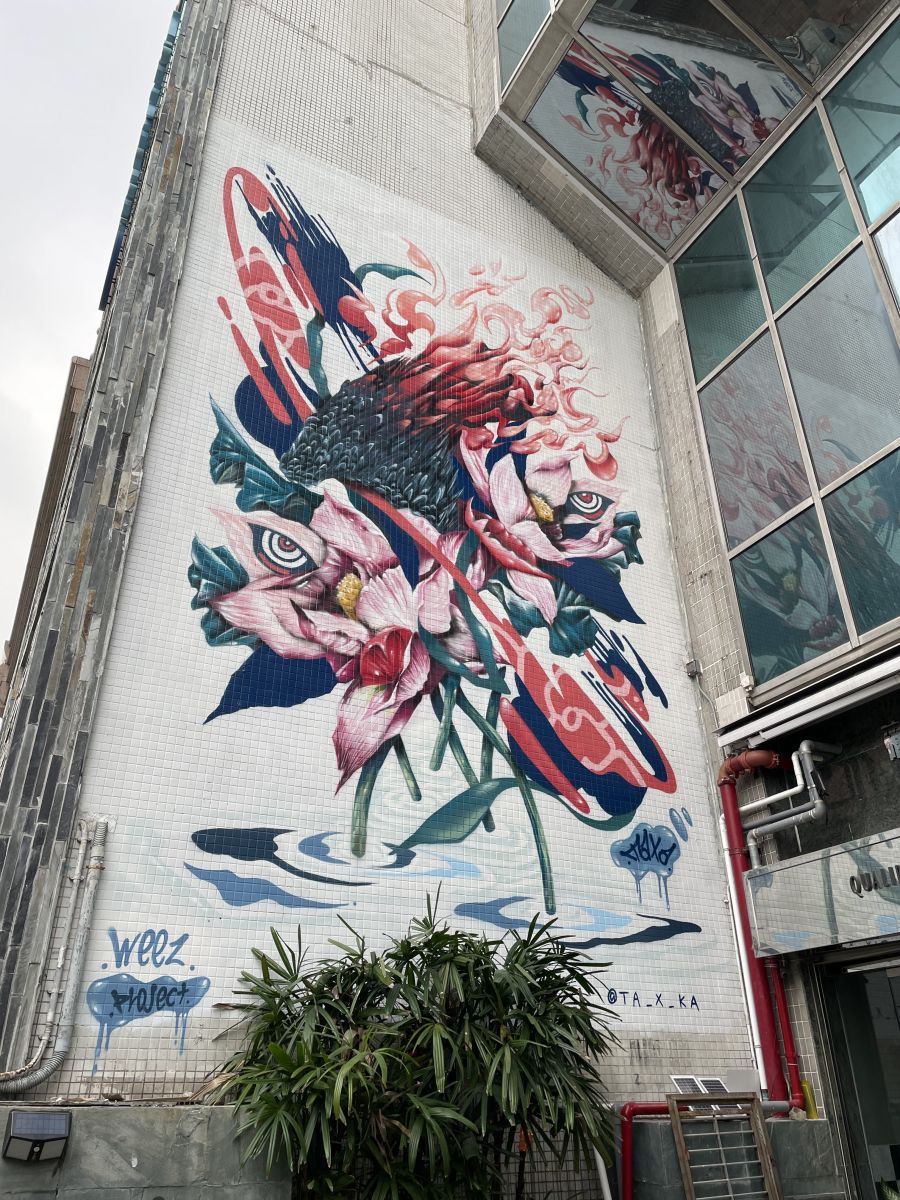 Lotus flower grow in deep mud, pushing through mud, rocks, and stones to blossom on the surface. The struggle and rise through hardship is a reminder that we can overcome anything.
One of the most prominent symbols of growth, transformatiion, resilience and rebirth is the Phoenix. As the bird emerges from the flames, it symbolizes a new self and a new opportunity for life

Taxa (Instagram @ta_x_ka)
Taxa is a Japanese artist currently based in Hong Kong. He is the Winner of Hong Kong and Asia Finalist in the Vans Asia Custom Culture Competition 2017. He is also a finalist in the Secret Walls x Hong Kong Series 4 (2016). He has painted for multiple high-profile international street art festivals, including HKwalls in Hong Kong, Meeting of Styles in Manila, and the United Kingdom's Upfest in Bristol, Europe's largest street art festival. He has exhibited in Paris with Galerie Sakura.